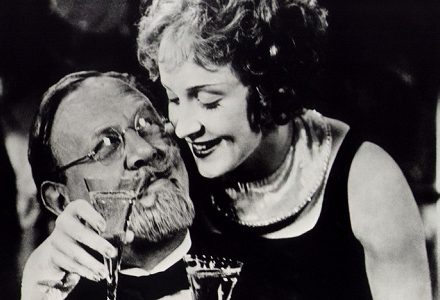 This novel can be called satirical, grotesque, because it ridicules the bigotry and spiritual inferiority of the school teacher...
Continue Reading
---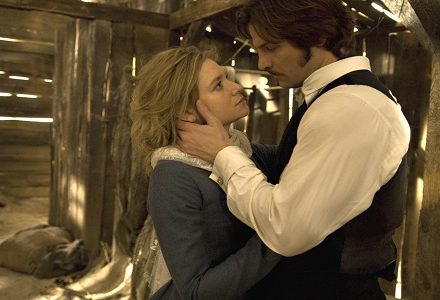 Effi Briest is a realist novel by Theodor Fontane. Seventeen-year-old Effie Briest, the only daughter of a provincial nobleman, marries a longtime admirer of her mother, Geert von Innstetten. He is a serious man who wants to make a great career, and the life of Effie will be comfortable with him. But when she finds herself in the oppressive atmosphere of a small resort town, in a home that is frightening her, next to her husband, who is constantly focised on business, she began to feel herself lonely and lost… Effi Briest is a novel about how social conventions and the desire to look decent in the eyes of others can ruin not only marriage, but the whole life. What did Geert achieve with the duel? Only a couple of deaths and childhood without a mother. But what these irrelevant things, in his opinion, mean in comparison with his desire to be a successful minister? Of course, at the end of the novel he starts to think about it, but is not it too late? All his life, Effi's life and the childhood of their daughter are destroyed. I can not blame Effi for what happened, but I can blame her parents. Although society and its rules are to blame too. It doesn't matter who...
Continue Reading
---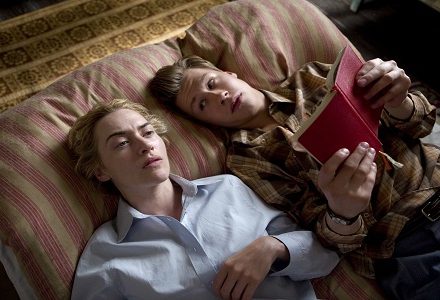 The book is not large, the plot is rather interesting, and so I have read it very quickly. The whole novel is divided into three parts. The first one is bright and sensual. Michael meets Hannah not under the most romantic circumstances. He could not imagine how this accidental will affect him. He is a 15-year-old boy, she is over thirty. He is a student, she is a tram conductor. What do they have in common? Not so few things – sex and books. She once helped him when he needed it, and that way the story begins. A 15-year-old teenager falls in love with a woman, who is now 36. But was it love? I don't think so. The mutual satisfaction, but not love. I do not blame Hannah, but I don't understand why she did it, is she really so lonely? Of course, Michael was inspired by his secret life after the lessons, and Hannah listened enthusiastically when he read to her out loud. But their affair did not last long. One day, Hannah simply disappeared.  Part II. Trial. It has been eight years since Michael saw Hannah the last time. And soon they meet again in the...
Continue Reading
---